If you are donating facemasks to frontline workers in York Region or the GTA, I will donate ear savers buttons to you. As of mid May, I've lasercut over 5,000 acrylic buttons. Contact me below.
Things to Do from Home
Print & Play Games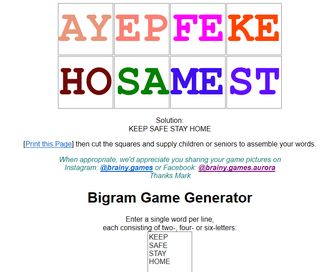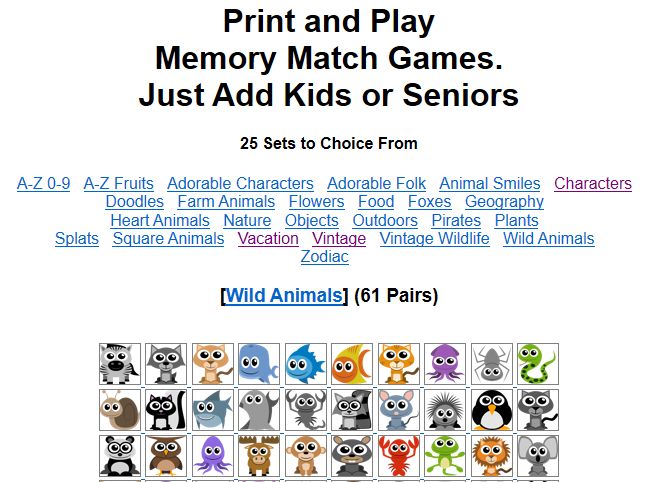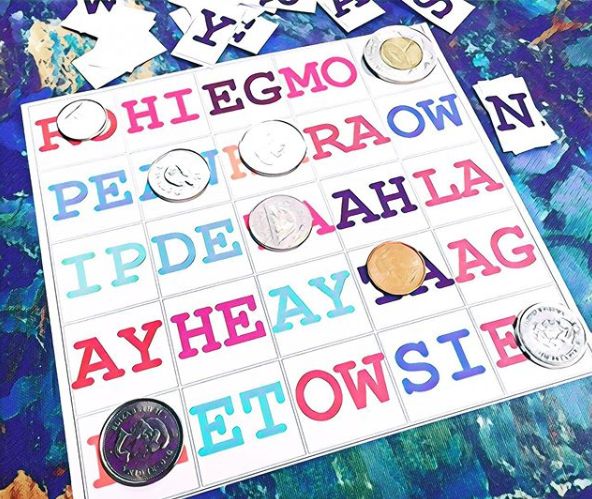 To add a free community service, please
contact Mark
from
Brainy Games
,
your local "Merchant of Fun"!